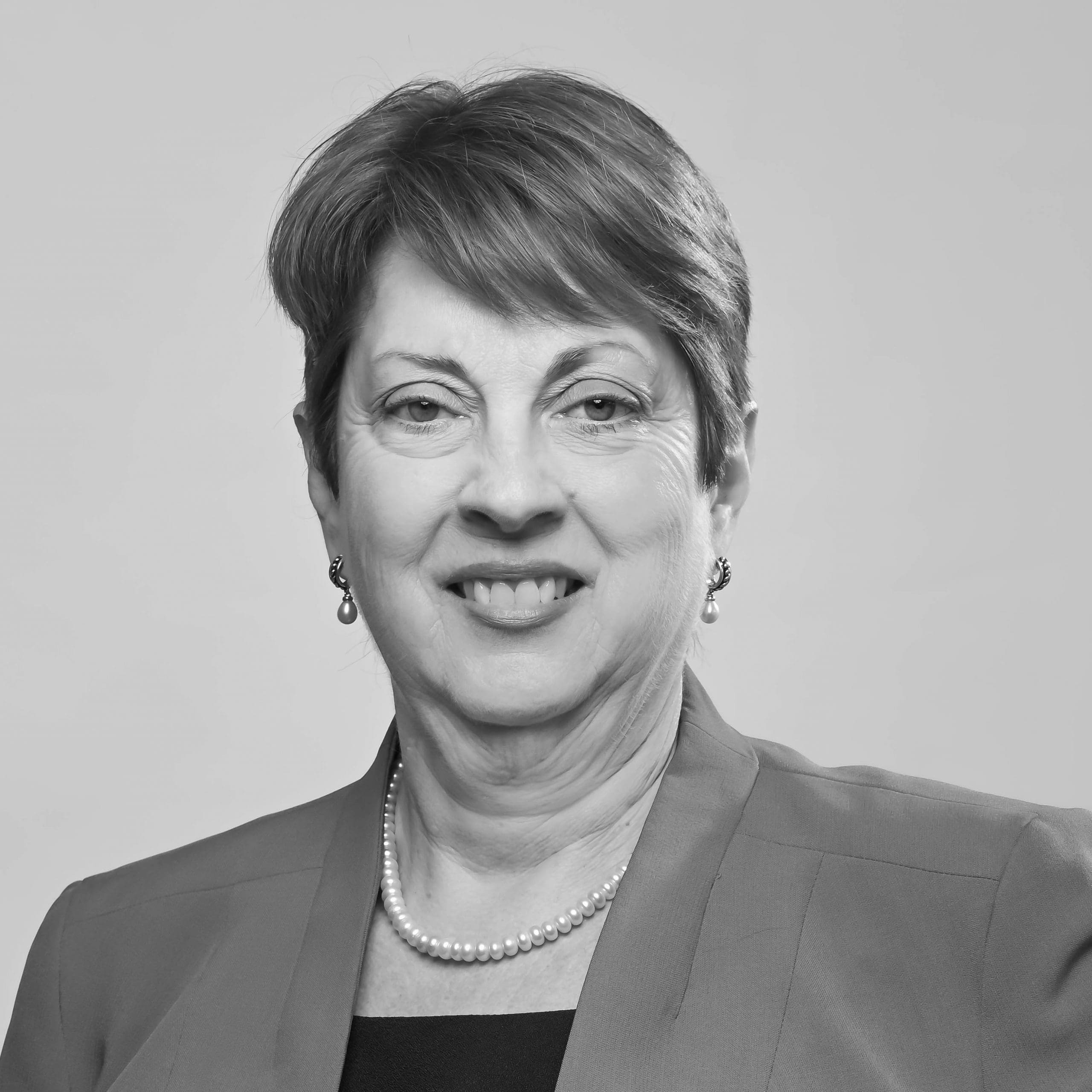 Client Relationship Manager
Susan has more than 35 years of experience in private wealth management. Prior to joining FourThought Private Wealth she held several positions with a group of Merrill Lynch financial advisors in Lakeland Florida, including Registered Senior Client Associate and Resident Director Assistant. She holds several industry registrations including the FINRA Series 7, and she is licensed in health, life and variable annuity insurance.
Susan is also a seasoned and committed volunteer. She has volunteered with many faith-based organizations as well as the Polk County Sheriff's Girls Villa program. When not working or volunteering, she enjoys spending time with her daughter and two grandchildren.