So, you have just invested a lot of time and energy in your home landscape design.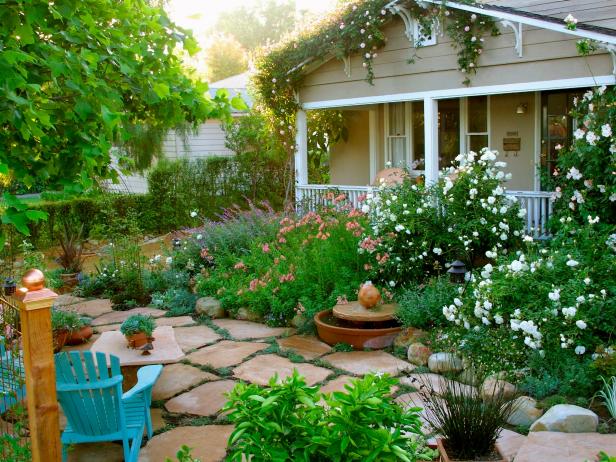 Perhaps you have been working on the design for a few months, or maybe this is a dream you have had for years that you are only now able to put into reality. Whether you have been dreaming for days, months, or years about how your perfect backyard paradise will come together, one thing is for certain: you do not want anything to get in the way of the perfectly designed and manicured backyard paradise you are now presiding over. Indeed, this is perhaps the challenge of investing in high quality landscaping. After it is initially installed, it looks beautiful and makes all your dreams come true. But, as with many things, the devil is in the details and the upkeep of your paradise can often be more challenging for people than they initially imagine. Consider the way that you have been hoping for your home landscaping to come together. You'll have it all set up in just the perfect way, and when you finish up with the process you'll be looking out over a beautiful new lawn that you cannot wait to enjoy. Either you will have to maintain it yourself, however, or you will likely have to hire an outside company to do the work. If they have not been part of the design process, however, they may have a difficult time keeping the dream that motivated your work in line. They may be decent at their jobs, but they might not have your vision because they were not a part of the initial process.
Enter Taylormade Landscapes. This is a company that recognizes just how difficult it can be to find a high quality lawn care team that also knows your home landscaping inside and out and who can keep your dream alive. This is why they offer top of the line lawn care services as part of their landscaping package. They will not only design and install your home landscaping, but they will also take on the job of maintaining it with their lawn care service.
There are a lot of obvious benefits to this kind of system. To begin with, by having a team who has been a part of the process every step of the way, you are already comfortable with them and the work they do. You have built a relationship with them and they have built one with you: you know that you can rely on them to not only be a high quality company, but to do right by you. In addition to the relationship and trust you have already built, you will also find that when you have a company that has already been a part of the process, they are also more able to maintain the vision and the feeling of the space in a way that an outside simply cannot. You will be so impressed with the process when you have a company like Taylormade working with you at every turn. Visit their website at www.taylormadelandscapes.com to learn more.