While what is trending is not always the most appropriate choice for every person, having a sense of the things that are currently in style can help you make the best decisions when it comes to your own interior decorating and home decorating style. Indeed, while you do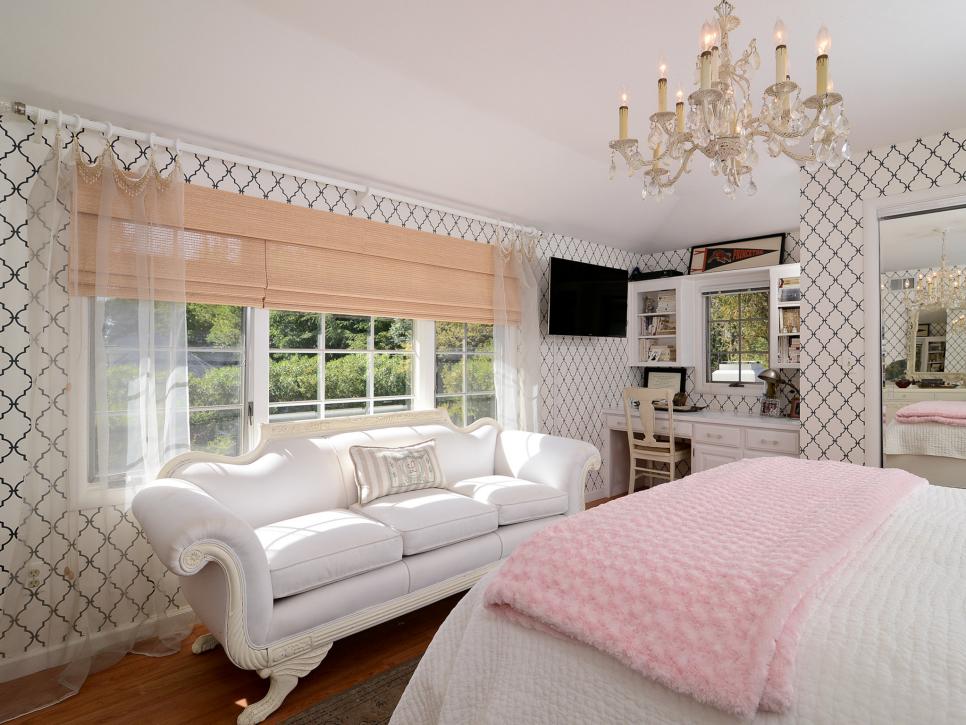 not have to make decisions based solely on the latest styles, and probably would want to avoid doing so as fashion is such a fickle friend, you can absolutely get ideas from and drawn upon the genius of some interior decorating styles and trends to make the most of your home decorating needs. One of the biggest trends we have seen in window treatments of late includes a push towards more natural looks and feels. This has meant everything from bamboo blinds and woven shades to lots of sheer fabrics in order to let in the most natural light. This is a promising trend in many ways as it moves away from the heavy and ornate and pompous styles of old and towards styles that focus more on the natural beauty all around us. It is so important to keep our priorities in mind in the decorating process, and if being a part of the natural world something of importance to you then this trend will be a particularly good fit! The team at Marvel Home Decorating is ready to help you make this possible for your home by providing the kind of high quality interior design and window treatment advice that you can rely on to make the best decisions. With their in-home consultation, you'll also be able to talk to one of their experts and learn how to best make all these trends work for you and your home!
In keeping with the natural trend, one of the most prominent design options is to let a lot of natural light in. This is typically done with sheers in the windows, leaving off the traditional blinds or shutters in favor of lighter and airier fabrics that soften the power of natural light while letting the light shine through. When this is the case, and particularly when used in conjunction with light yellows and soft colors, it can be easy to get that warm and natural feeling in your space.
In addition to letting in a lot of natural light and color in this way, using natural and organic elements to make a space feel more homey has really taken off. This is often done in the form of woven shades. As the eco-friendly trend is taking off in many aspects of our lives, more and more people want to see this in their homes as well. This can be easy with the right materials. In particular, matchstick blinds and bamboo are making a big comeback and these woven shades can be layered with ease. Add to those shades the soft linens and sheers or panels of light tones and you get that perfect earthy look that you have been looking for!
You can see why natural is making such a big comeback!